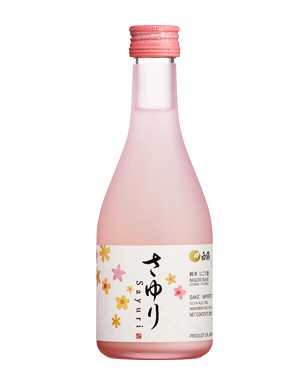 Hakutsuru Sayuri Nigori Sake 300ML
Volume: 300ML
Brand: Hakutsuru
Category: Japanese Liquor / Sake
Country: Japan
Alcohol: 12.5%
• Using only selected rice and rice koji, "SAYURI" is brewed up carefully with the natural spring water from Mount Rokko.
• It has a refreshing aroma, natural sweetness and smooth aftertaste.
• A good match not only with Japanese food like Yakitori or Sukiyaki but also with Western cuisine.
• Enjoy chilled. Shake well before serving.