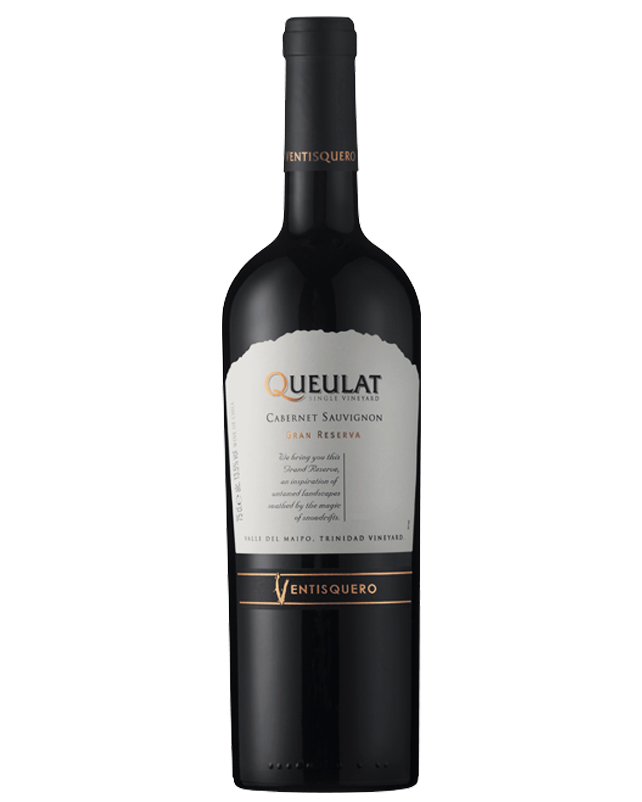 Ventisquero Queulat Cabernet Sauvignon Gran Reserva 750ML
Volume: 750ML
Brand: Ventisquero
Country: Chile
Alcohol: 13.5%
Colour: Ruby red with deep violet hints.
Nose: The nose reveals red fruit, blackcurrants and delicate notes of plums, blackberries and a hint of vanilla.
Palate: The palate opens with abundant fruit-filled flavours, such as cherries and plums. The complexity stays right through its lengthy finish. Its soft tannins and good structure create a perfectly-balanced framework.
Recommendations: Excellent with mature cheese, such as Emmental, Gruyère, Brie or goat's cheese, as well as grilled red meat or well-seasoned or pepper-flavoured dishes.
Serving Temperature: 16°-18° C