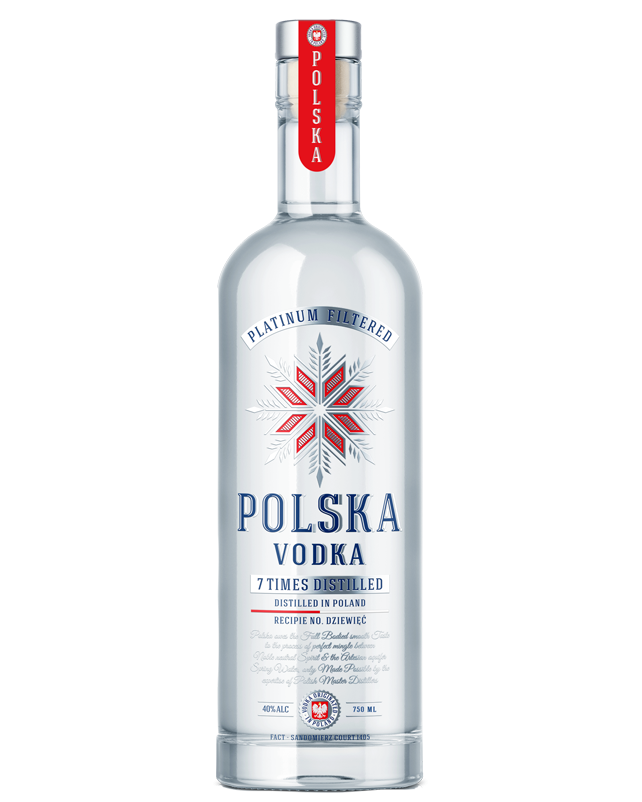 Polska Vodka 750ML
Volume: 750ML
Brand: Polska
Category: Vodka / Domestic Vodka
Country: Nepal
Alcohol: 40%
Polska is the first barrel-aged vodka of Nepal.
While it's usually the whiskies that get the barrel-age treatment, you can do the same thing with vodka. This creates a smoother, more premium product that's easier to drink.
That's exactly what we've done with Polska. It has been briefly finished in our special, uncharred Sessile Oak barrels to mellow out any possible harshness without disrupting its clarity.
Each bottle finds its origins in the pristine farmlands of Poland, where the excellently harvested wheat used in the making of Polska lays the base for the definitive purity and depth of its character.