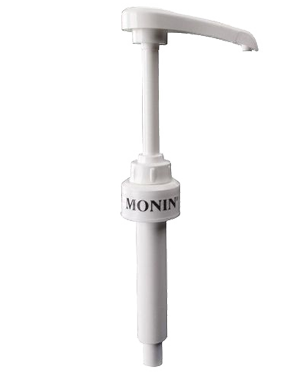 Monin Pump For 700ML Syrups 10ML
Volume: 1PC
Brand: Monin
Category: Mixers / Bar Accessories
Country: France
• This pump is designed for use with 700ml Monin flavouring syrups.
• Using this pump gives you perfect portion control and reduces mess and waste.
• We always recommend that you sterilise your pumps before initial use. Can also be washed and reused.
• Please note that the Monin 1 litre bottles use a different pump.
• This is a genuine Monin branded product.