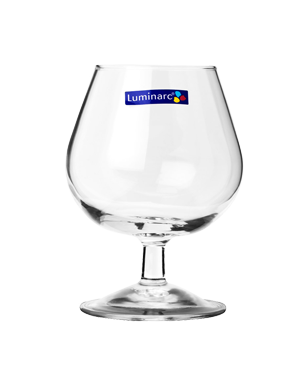 Luminarc Wine Cognac Glass Degustation 250ML - 12148
Volume: 250ML
Brand: Luminarc
Category: Glass / Wine Glass
Country: United Arab Emirates
• Whether you are in the company of your friends or in the mood to spend a contemplative Saturday evening alone, this Luminarc Cognac glass will always be your best mate.
• Celebrate each day in your unique style, as you fill its glossy facade with your favourite heart-warming beverage.
• These glasses are highly durable and ensure stability.
• This is dishwasher safe, break and chip resistant.