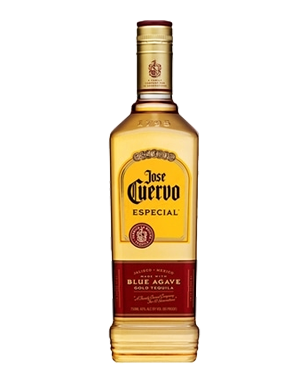 Jose Cuervo Gold 750ML
Volume: 750ML
Brand: Jose Cuervo
Country: Mexico
Alcohol: 40%
Jose Cuervo Gold is golden-style joven tequila made from a blend of reposado (aged) and younger tequilas. 'Cuervo' gets its colour and distinct flavour from extended time spent in quality American oak where flavours of orange peel and cinnamon are cultivated.
Get an exclusive shot glass FREE with each bottle!
*Offer valid only till stocks last.