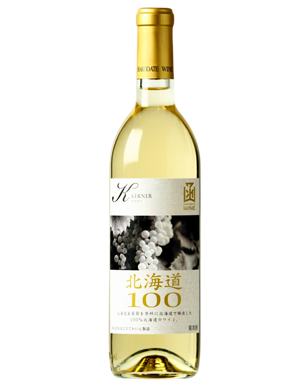 Hakodate Myura Dry White 720ML
Volume: 720ML
Brand: Hakodate
Category: Japanese Liquor / Wines
Country: Japan
Alcohol: 12%
• The "Hokkaido 100 Series", which is particular about the ingredients produced in Hokkaido, uses 100% of the wine-specific varieties of grapes.
• Müller-Torgau is a dry wine with a scent reminiscent of young grasslands and a mild acidity.
• You can enjoy the authentic taste unique to the exclusive variety.
• Serving Temperature: 7°-12° C