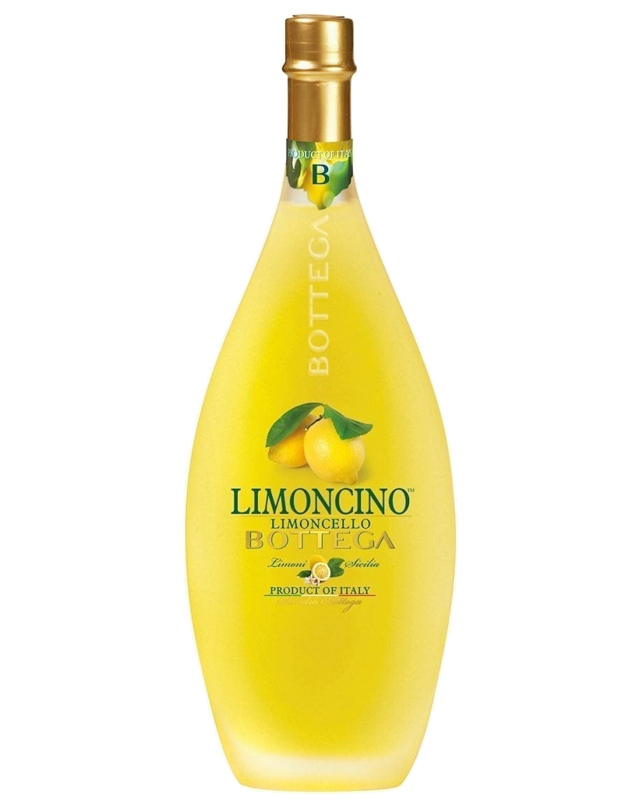 Bottega Limoncino Lemon Liqueur 500ML
Volume: 500ML
Brand: Bottega
Country: Italy
Alcohol: 30%
Limoncino Bottega is a "limoncello", traditional Italian liqueur, dating back to the end of the nineteenth century. It is produced from an infusion of "Femminello" lemon peel.This cultivar which is widespread in Italy and characterised by a peel with a thin grain and high quality essential oils.
Colour: Lemon yellow.
Nose: Intense aroma of ripe lemons.
Palate: Sweet, full, juicy with a slightly citrus fragrance.
Recommendations: Perfect as an ingredient for aperitifs, excellent an after-dinner drink, it also goes well with ice-creams, sorbets and fresh fruit salads.
Serving Temperature: -5° C