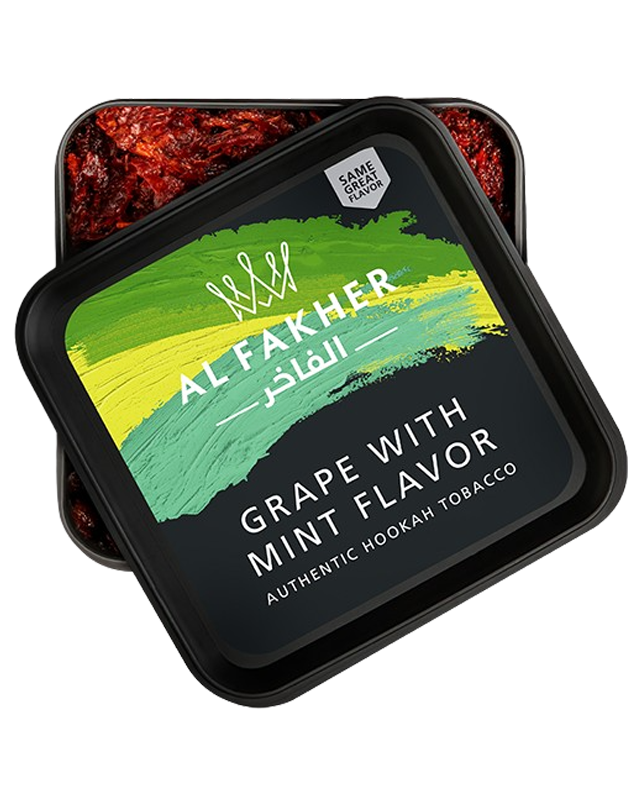 Al Fakher Grape with Mint Flavour 50G
Volume: 50G
Brand: Al Fakher
Category: Tobacco / Hookah Flavour
Country: United Arab Emirates
• Al Fakher Grape Mint Al Fakher Grape Cream takes the vibrant flavor of white grapes and underlines them with a cooling, natural mint flavor.
• You'll get the sweetness of the grape on the immediate inhale, and a slight cooling effect throughout your session.
• Nicotine: 0.5%
WARNING: This product contains nicotine. Nicotine is an addictive chemical.